Your cart is currently empty.
About Me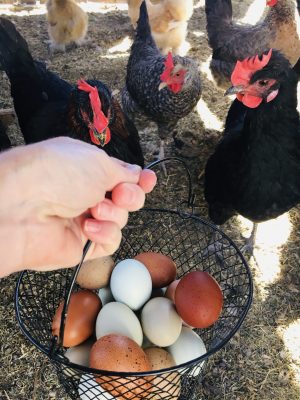 Welcome to Backyard Chickens Mama
I am passionate about raising backyard chickens and love sharing the knowledge I have gained over the years with others. Whether you are an enthusiast or new to the hobby, Backyard Chickens Mama is a place where you can learn everything you need to know to raise chickens in your OWN backyard.
Read More
NESTING BOX HERBS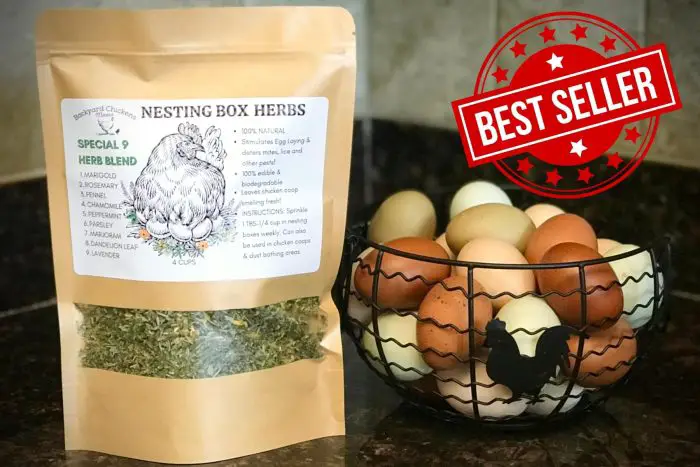 Nesting Box Herbs for Egg Laying Chickens
This special 9 herb blend encourages egg laying, improves hen health, well-being and at the same time helps to deter mites, lice, fleas, flies and parasites!
SHOW ME
LEGAL INFORMATION
Backyard Chickens Mama is a participant in the Amazon Services LLC Associates Program, an affiliate advertising program designed to provide a means for sites to earn advertising fees by advertising and linking to Amazon.com.